Research and tools
Downloadable resources to help you get smarter, faster on all things effective communications.
Modern communications tips from leaders at UPS, Salesforce and more.
See the research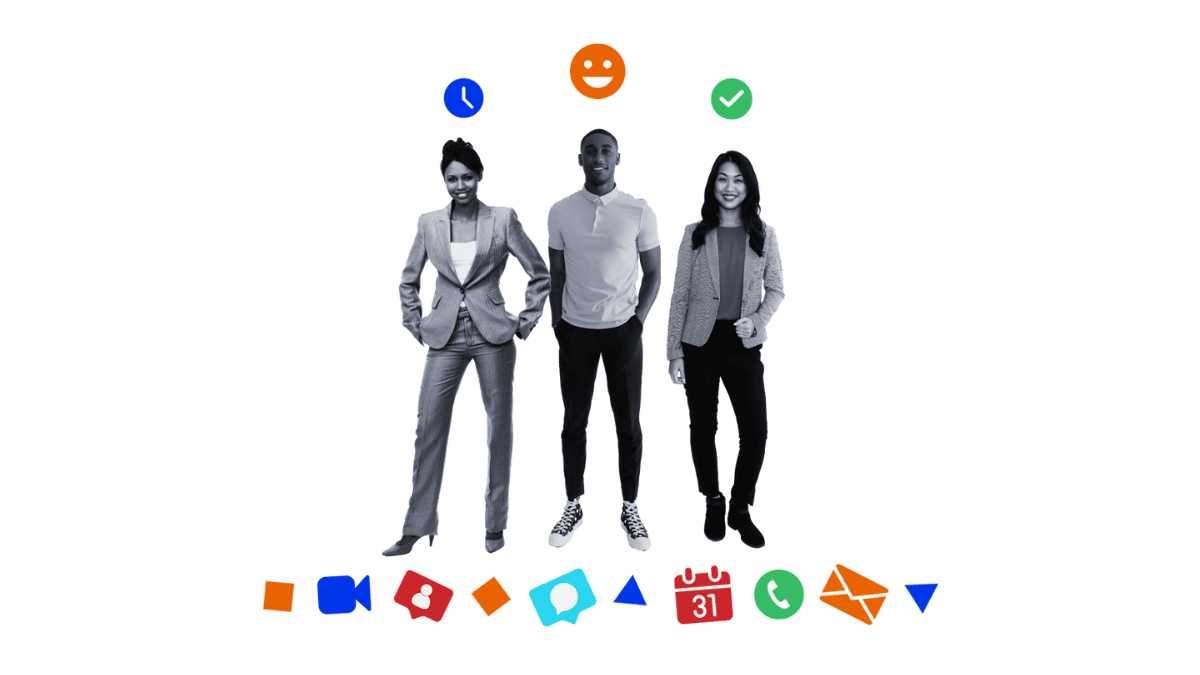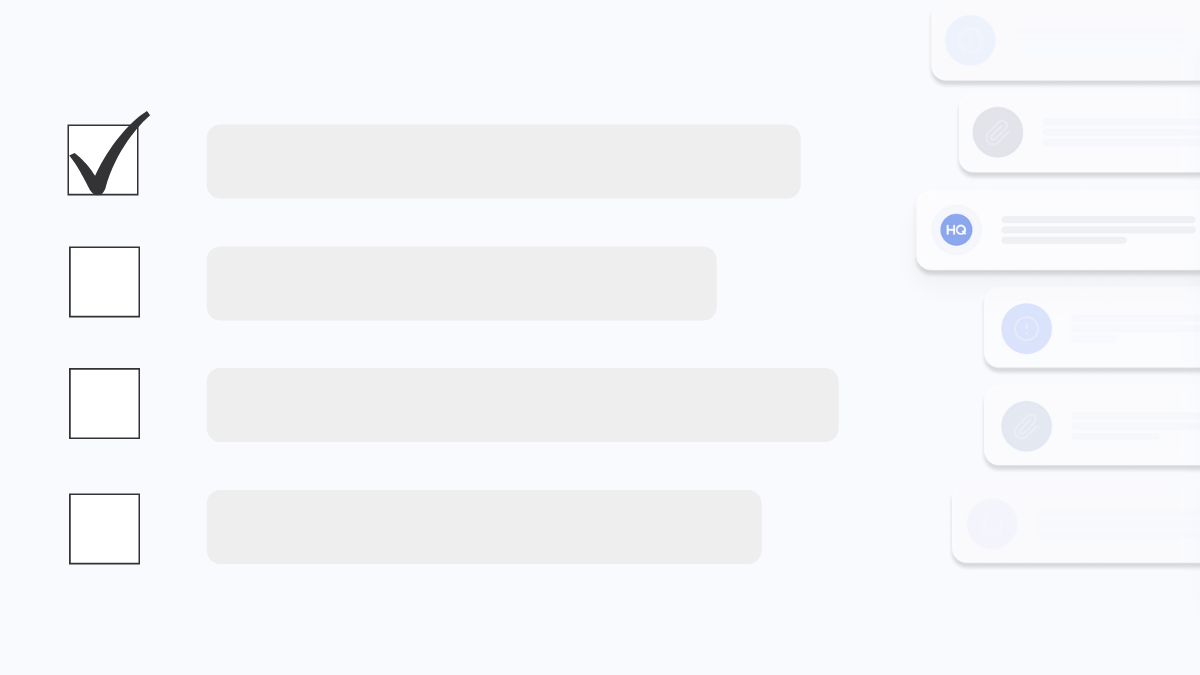 Six simple steps to help you get started writing in the Axios style.
Get the Checklist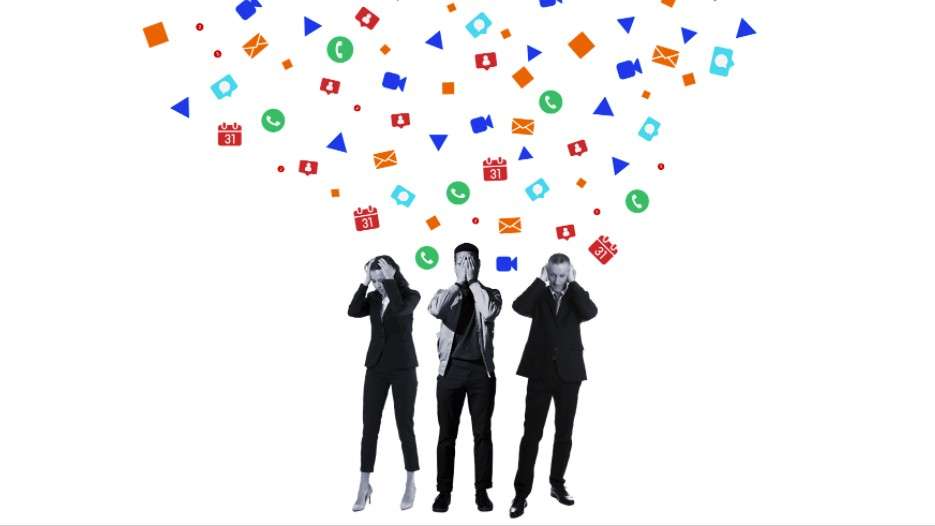 Why internal communications aren't working, and what to do about it.
See the research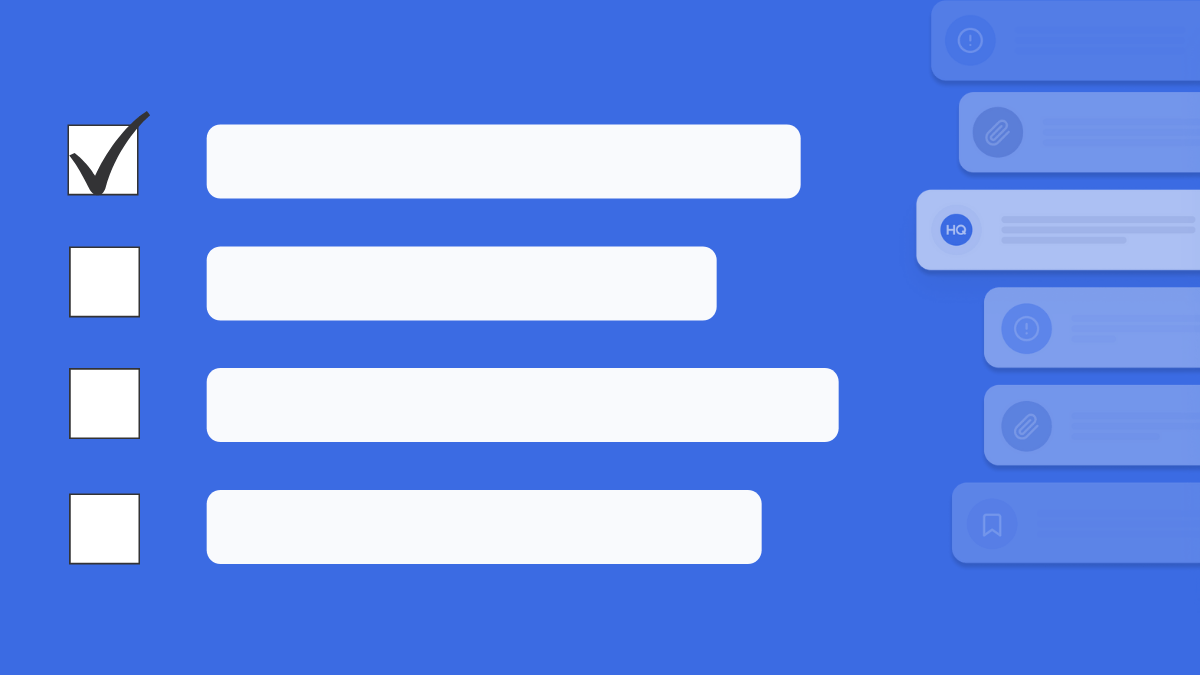 Use Axios HQ's checklist to consistently deliver more engaging communications.
Get the checklist
Get started with Axios HQ
Ready for smart, clear internal comms? We'd love to talk to you.