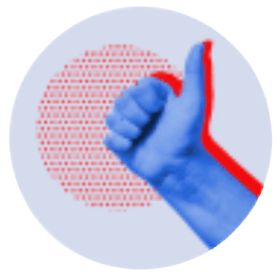 5 Communication Strategies for Stronger Workplace Culture
Insight from leaders at Lyft, Salesforce, UPS and more
Hybrid 2.0 has forever changed the way we work — making it harder to keep teams connected and culture alive.
Why it matters: Effective communication has become the most vital lever, and non-negotiable skill, modern leaders must flex to keep team engagement and productivity high.
This report pulls together insight from executives around the world — at Salesforce, Lyft, UPS, Gallup, and more — to help explain the simplest, but most effective strategies they've used to level up workplace communications.
👉 The culture connect: Each of the five tips inside can also help hybrid teams feel more empathy, connection and support with the leaders around them — no matter how close or far they are.
What's inside
Tips to help teams survive and culture thrive in Hybrid 2.0
Comms must start at the top
Nearly 70% of employees say they'd be willing to go "above and beyond" in their duties if they felt more valued and engaged.
A key ingredient is hearing directly from the C-suite.
👉 Inside UPS: "Employees are charging us with being clearer and more direct… but they want it to come from the people they trust in our organization," says President of Comms Deisha Barnett.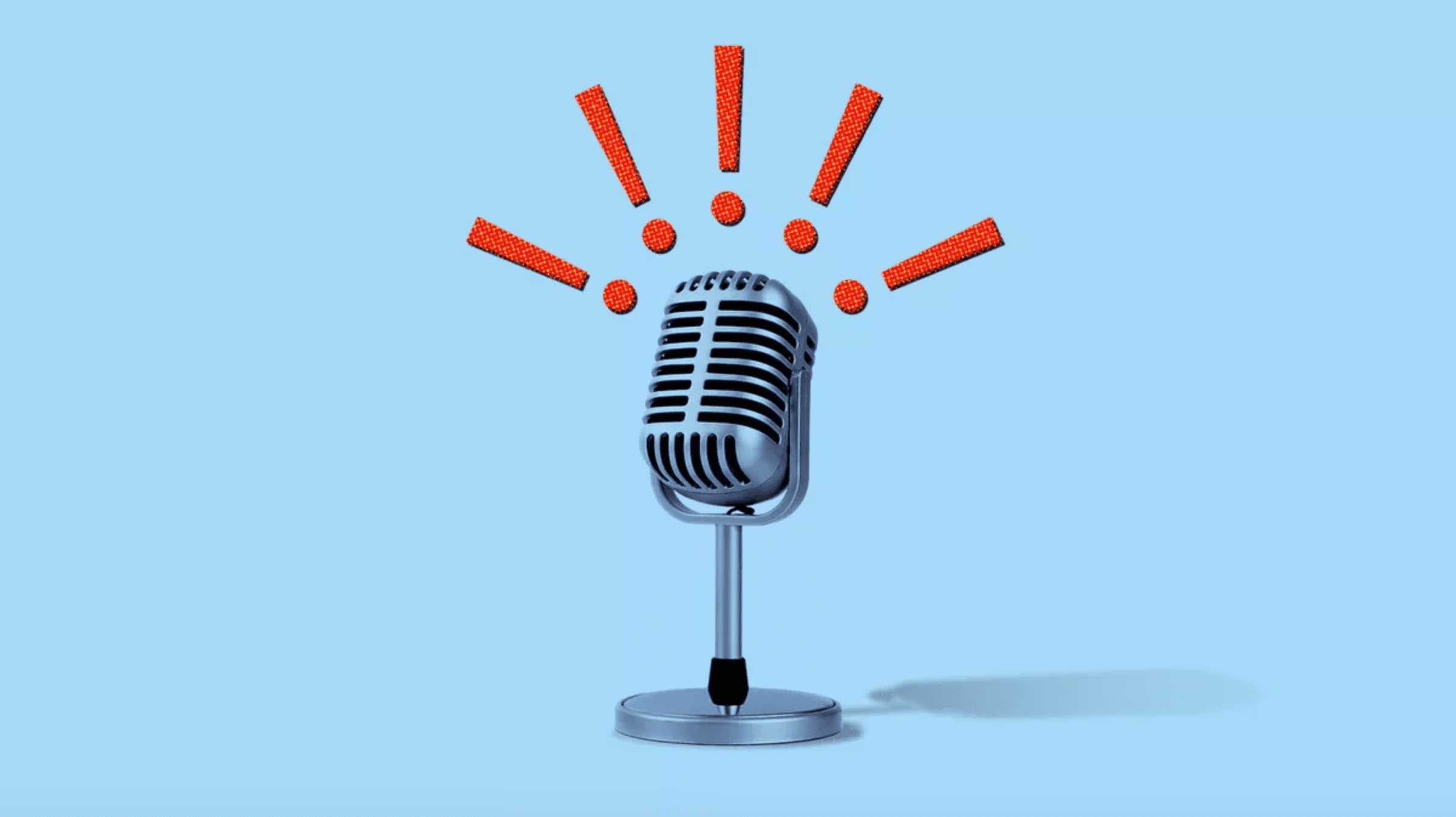 Transparency & trust are critical values
Modern teams expect real communication, human empathy and an open door for discourse.
Transparency and empathy have become every leader's most powerful currency with a hybrid workforce.

👉 Inside Gallup: In a 40-country study that looked into employee satisfaction, strong interpersonal relationships were "the single biggest driver," says Global Managing Partner John Clifton.
Managers must play a bigger role
If you were office-based company even 18 months ago, most leaders might never have seen — or steered — remote teams.
Investing in their communication skills will help

information move up, down and around the org with greater ease.
👉 Inside Salesforce: "75% of our employees trust the information their manager shares with them the most," says CCO Brad Burns.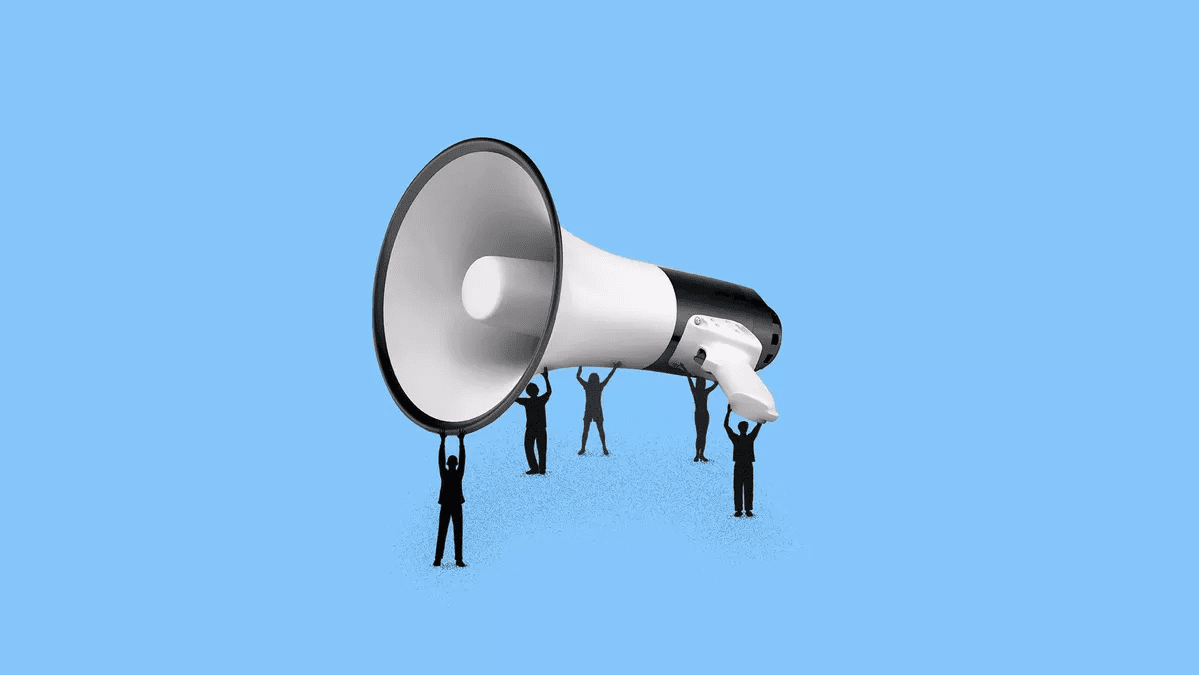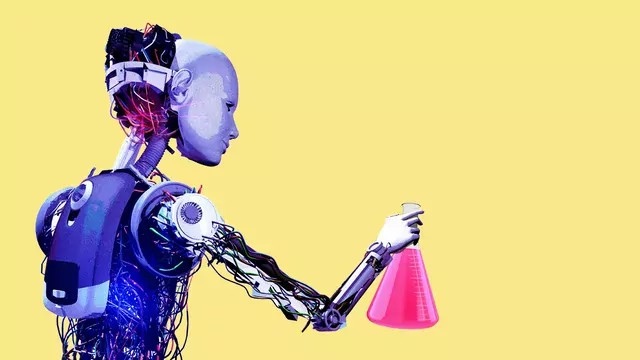 Plus: 2 more ways to inspire change
The report goes deeper with test-and-learn tips, comms channel strategies, and other advice from:
Lyft's Senior Director of Internal Communications
X — Google's Moonshot Factory's — Head of People Products
Everfi's Chief Product Officer
Amplify's Founder
Trade Coffee's CEO
Benco Dental's Managing Partner