Hybrid 2.0: The New Way of Working, Communicating, and Engaging Employees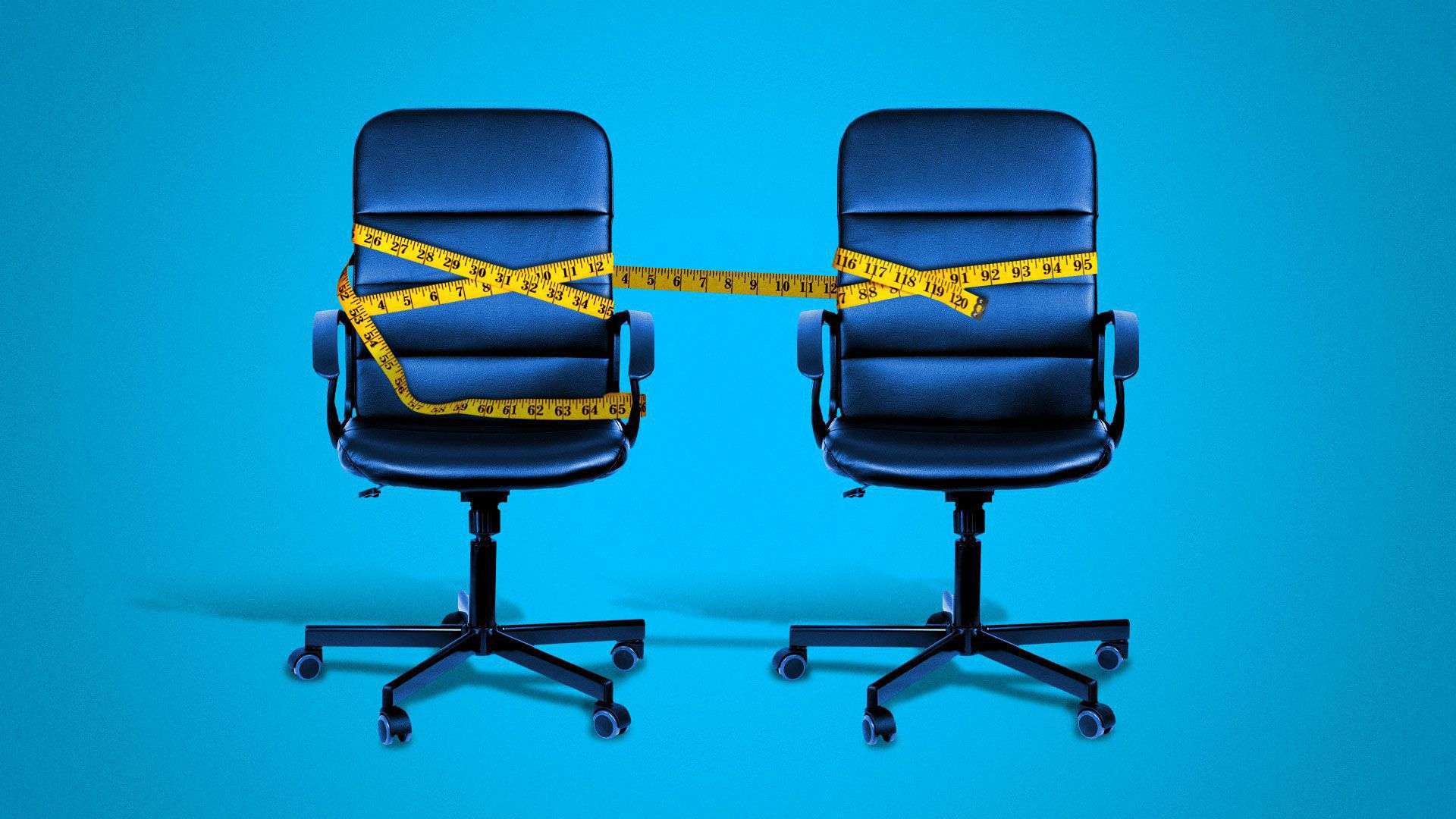 This year taught us a lot — mostly through trial and error. Companies found their footing in an era of Zoom fatigue and team isolation. Leaders navigated the pressure to speak out on social issues.
We call this Hybrid 1.0

, and we're relieved to have survived it.
As we prepare for Hybrid 2.0, execs are diving deep into the new challenges we'll need to anticipate and plan for as we sprint into 2022, like:
How to retain talent after a Great Resignation
The pandemic trends that are here to stay
Where employee experience is still in need of innovation
Watch this lively discussion on Hybrid 2.0 and how we get there with:
Amplify Founder, Lars Schmidt
Alphabet's Moonshot Factory Head of People Products, AJ Thomas
Axios' VP of People Ops, Claire Kennedy