Hosted by IABC DC and Axios HQ
Smart Brevity: How to make leader messages sharp, clear and unmissable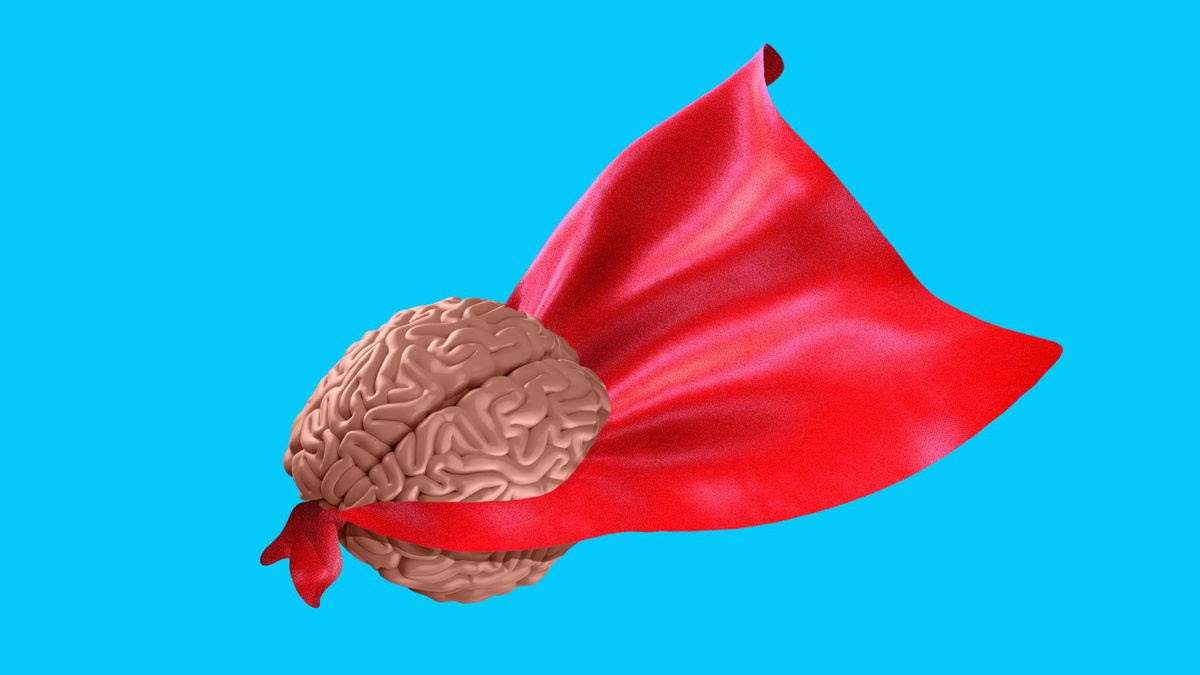 The premium on smart, clear communication — especially at a leader level — has never been higher. Over 120 emails will hit a staff or stakeholder's inbox today, making it harder for them to find or stay focused on what really matters.
Layer on shrinking attention spans and the compounding clutter that meetings, messages and inefficient communication add, and it gets tougher for any team to stay aligned, engaged and productive.
Smart Brevity® will help you break through. This modern communication style, built on brain science, is used inside 300+ organizations to capture and keep attention.
🧠 Watch the recording for an IABC-exclusive look at the techniques and strategy behind Smart Brevity and how you can use it to make any leader message a must-read.
About IABC/DC Metro
IABC/DC Metro members include communicators from corporations, nonprofits, associations government agencies, communications and public relation firms as well as independent consultants and writers. Go deeper.